Cotton fabric isn't just for quilting!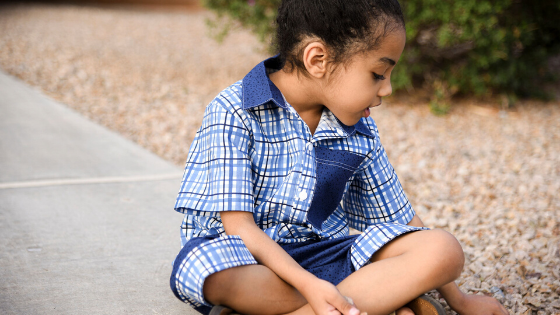 Suze at BERALUS VINTON DESIGN made the cutest coordinating Shirt and Shorts featuring fabric from the At the Lake collection.
Apparently the blue plaid is a parent-favorite for kid's clothes – Amanda Cotton used the plaid for an adorable toddler dress (SEE IT HERE)
Suze paired the plaid with the navy blue dots – I love how she used a little of each on both the shirt and the shorts!
Click the buttons below to find the patterns from CKC Patterns.