Graduations are a BIG DEAL and a great reason to celebrate!
If you are looking for graduation party ideas  you've come to the right place. I've done the legwork for you and gathered links to foods, desserts and decoration ideas for you to consider.
With over 30 food ideas and a dozen ways to decorate for your graduation party – there is something for everyone.
DECORATIONS | DESSERTS | PARTY FOODS | CHEESE, VEGGIE & CHARCUTERIE BOARDS | VEGAN, VEGETARIAN & GLUTEN FREE
As an artist and digital designer for Cricut and Silhouette machines – I love working on the decorations. Food is always the harder part of a party for me so finding all these amazing food and dessert ideas made my mouth water. 
Whether you want to make decorations for the table or graduation candy stickers with your cutting machine – I've got ideas for you.
If you want wings, gluten free, vegan, vegetarian – cheese trays or charcuterie boards – I've got links for that too.
Here are quick links by category – I hope this helps inspire you for the big day! If you try any be sure to leave a comment so I know how it went (and what I should try first.)
DECORATIONS | DESSERTS | PARTY FOODS | CHEESE, VEGGIE & CHARCUTERIE BOARDS | VEGAN, VEGETARIAN & GLUTEN FREE
GRADUATION PARTY DECORATION IDEAS
GRADUATION PARTY FOOD IDEAS
VEGAN, VEGETARIAN & GLUTEN FREE RECIPES
This carrot cake recipe is gluten-free, delicious, and healthy at the same time. It will be a hit with kids and adults! Get the recipe from liltigers.net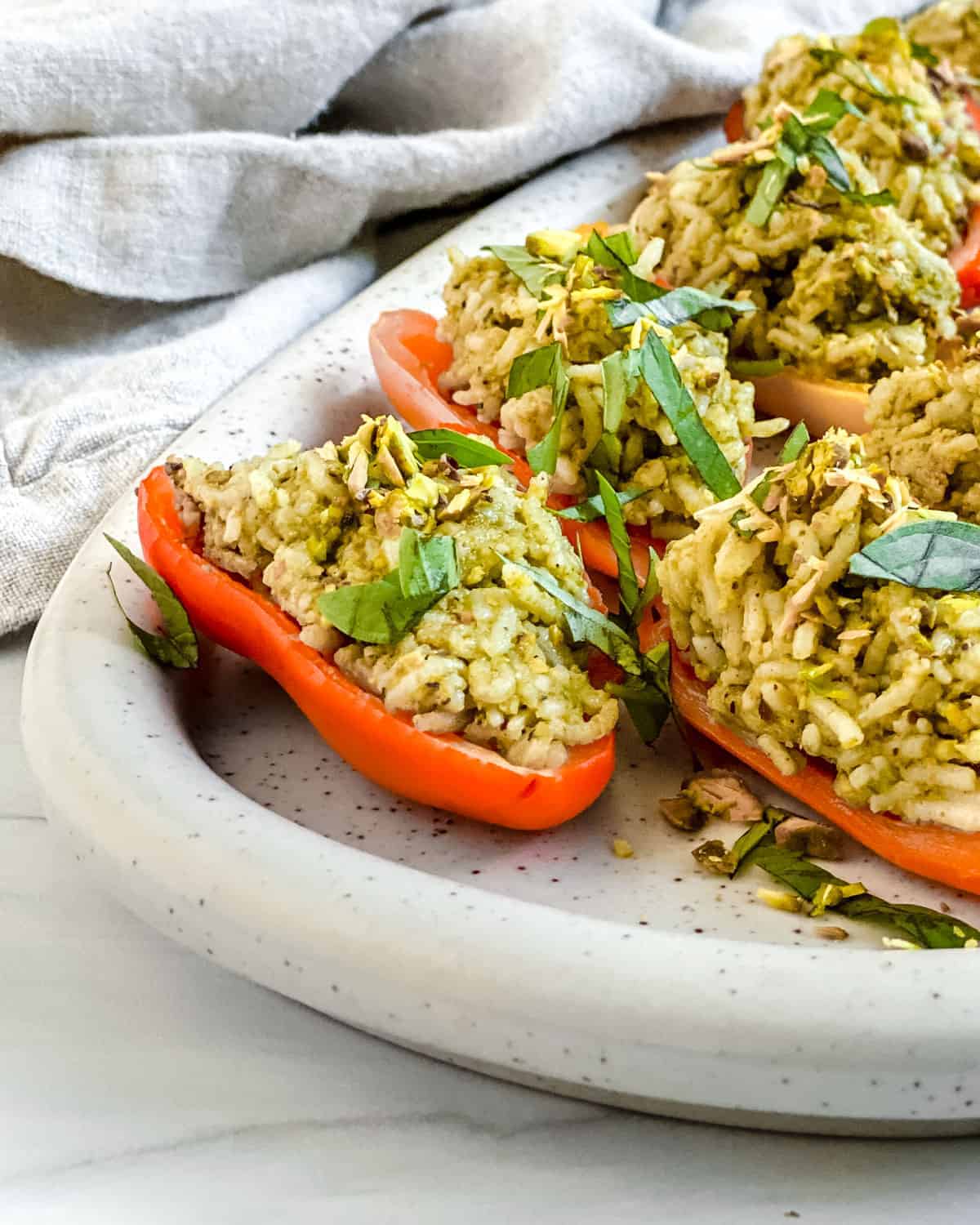 These Stuffed Roasted Sweet Peppers will make the perfect side dish or appetizer for your next dinner party. Everyone will enjoy the scrumptious basmati filling nestled in crunchy, roasted baby sweet peppers! Get the recipe from plantbasedonabudget.com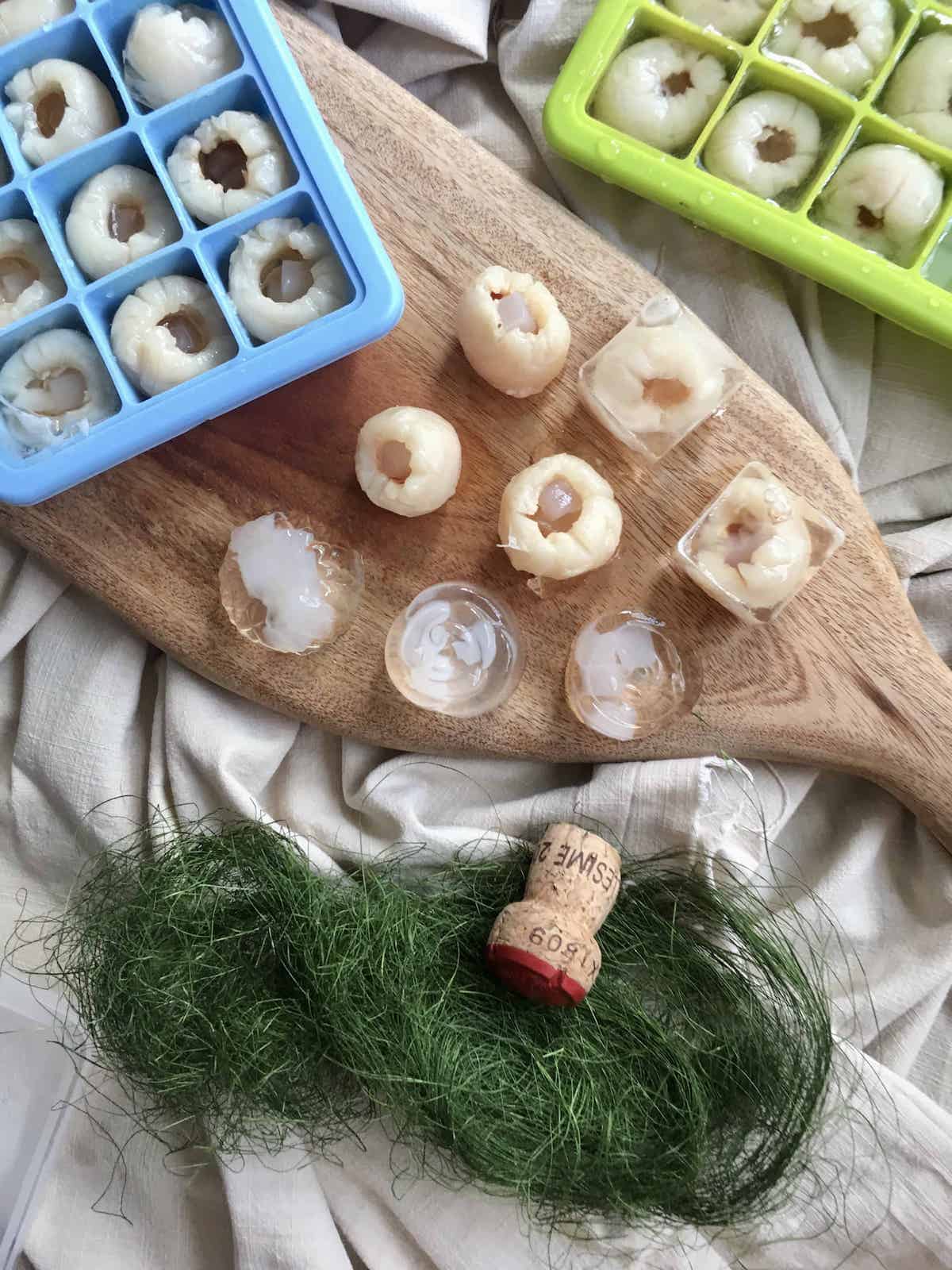 Champagne is always a great way to celebrate graduation- why not take a different spin on champagne from everyone else and make these Vegan, simple but delicious lychee jellies with champagne which are both novel and fun? Get the recipe from www.greedygirlgourmet.com
CHEESE, VEGGIE & CHARCUTERIE BOARDS and TRAYS
GRADUATION PARTY DESSERT IDEAS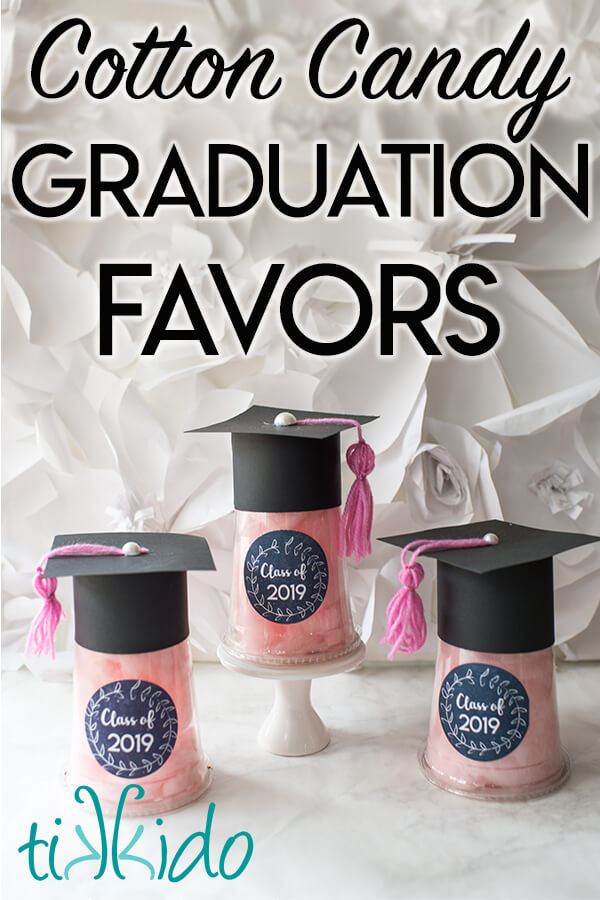 Make these favors for a graduation party with some paper, yarn, and empty plastic cups. Nikki filled these graduation favors with cotton candy, but you could fill them with pretty much anything.​ Learn to make them from tikkido.com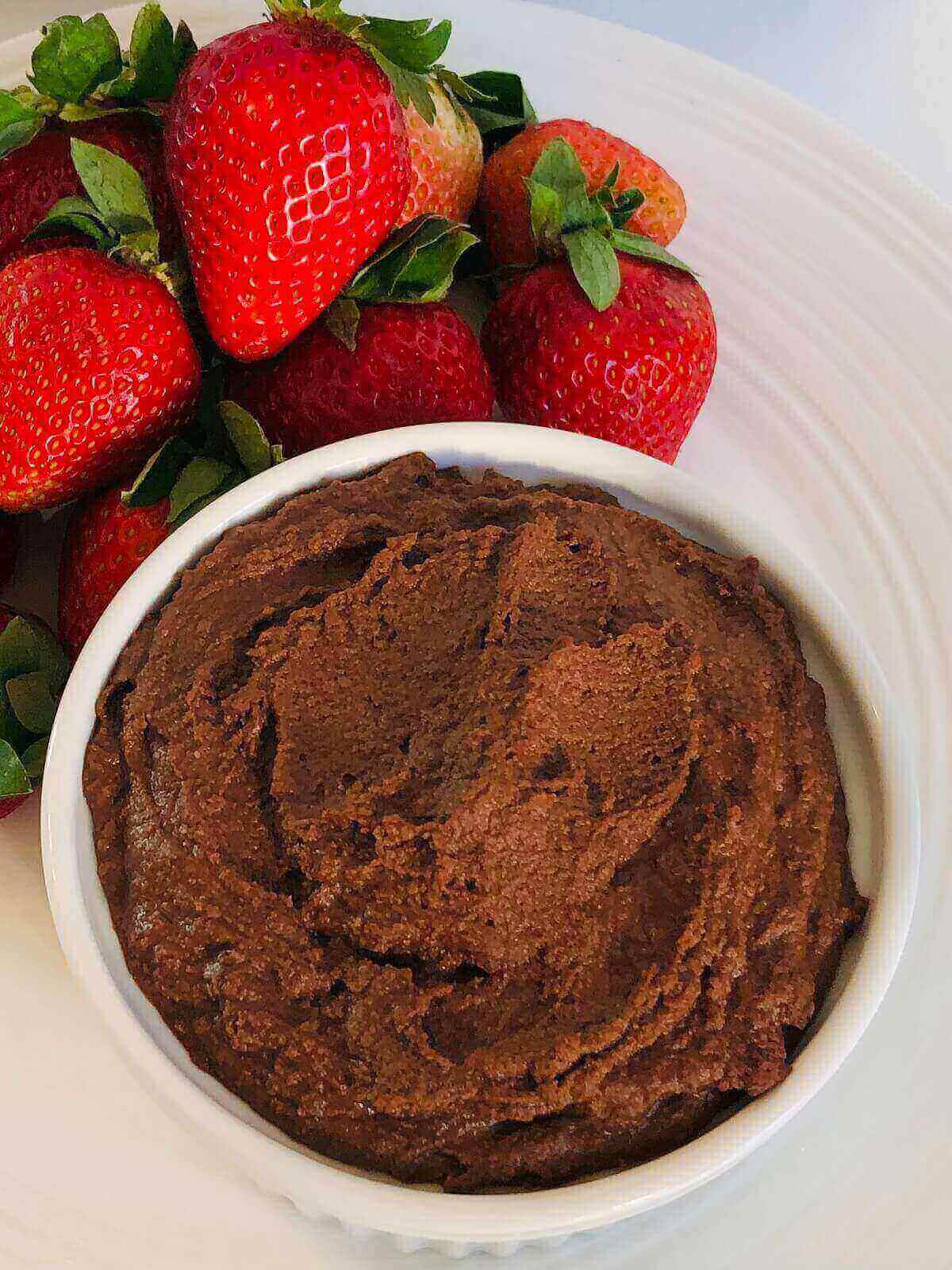 This chocolate hummus is an easy, tasty recipe that's perfect for celebrations. Serve it with fresh fruit or cookies for dipping. Get the recipe from asweetalternative.com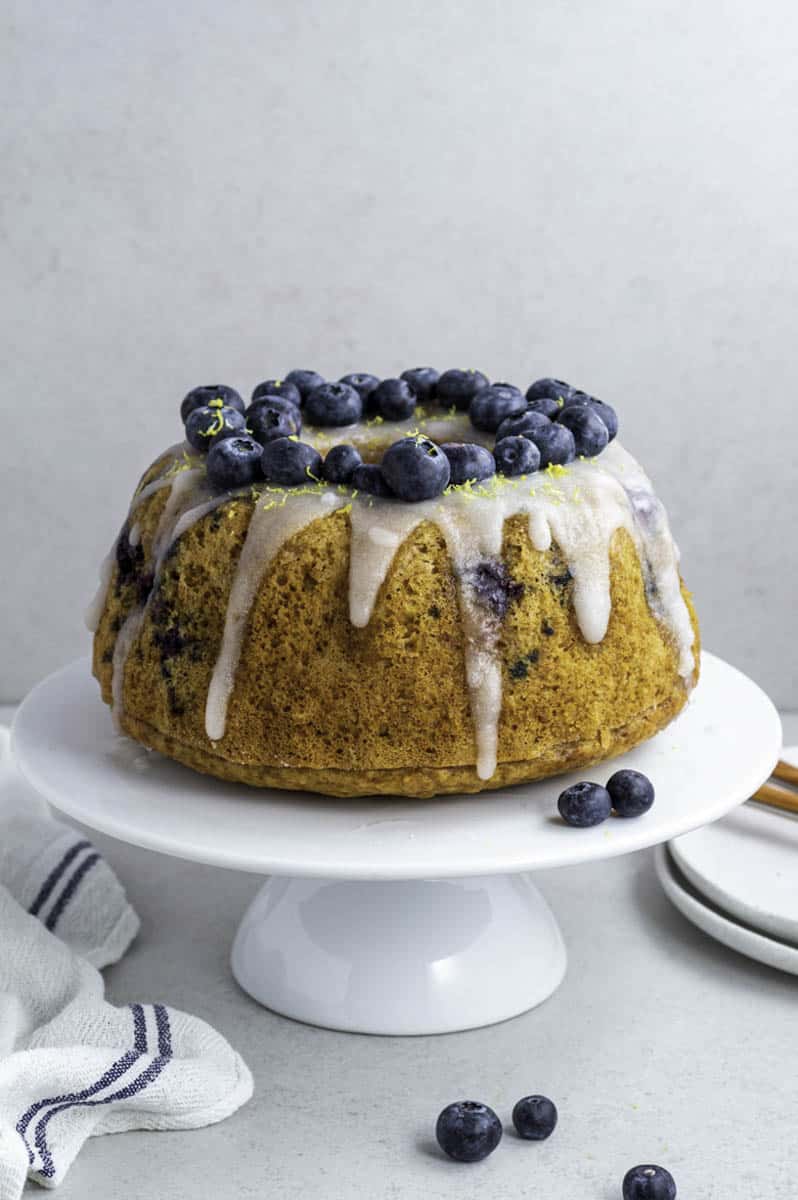 This Blueberry Pancake Bundt Cake is moist, fluffy, and bursting with juicy blueberries! It's made with pancake mix for a quick and easy dessert or breakfast! Get the recipe from sunglowkitchen.com
These wild blueberry and lemon bliss balls are a quick & easy no bake snack or light dessert that are perfect for parties and gatherings, as a large batch can be made in just 5 minutes. Get the recipe from lbhealthandlifestyle.com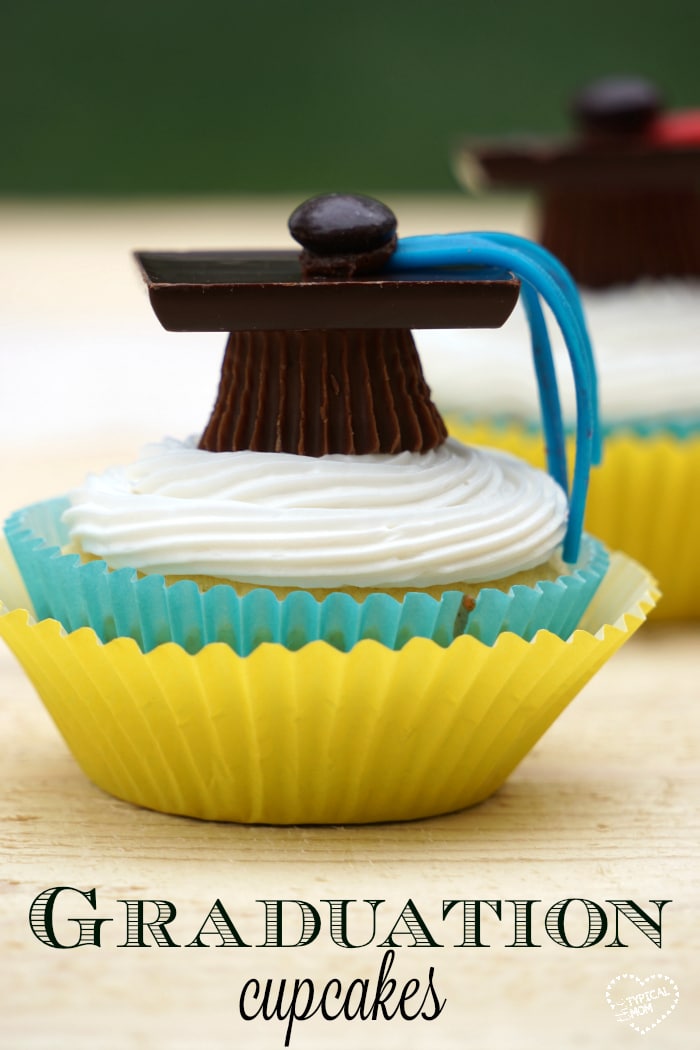 Graduation cupcakes are so cute to make and have at parties! The cutest cupcakes ever and you can personalize them with school colors too!! Get the recipe from temeculablogs.com
Thin chocolate coconut bark topped with crushed almonds and unsweetened coconut. This treat is perfect for any occasion and makes a decadent party giveaway gift! Get the recipe from scienceandcrumbs.com
I hope you found some great ideas to celebrate this milestone. Whether it's a preschool or kindergarten graduation, high school graduation, college graduation or maybe grad school – celebrate them all.
Hats off to the grad!
👩🏻‍🎓 Tara Reed
Where do you want to go now?
FREE SEWING PROJECTS | CRAFT PROJECTS | SEE WHAT'S NEW ON THE BLOG